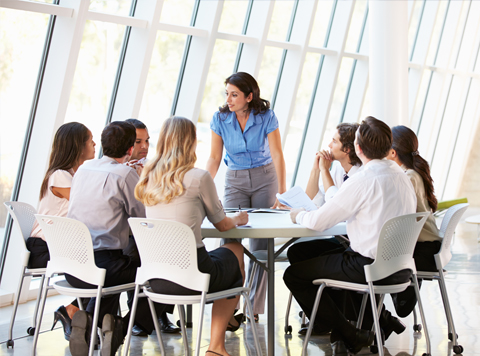 Kuwaitis Distinguished Systems Company (KDSC) is a Kuwait based General Trading & Recruitment Firm incorporated in the year 1991. It is registered with Chamber of Commerce and Industry and Central Tender Committee (CTC) of Kuwait.
Initiated in the year 2000, KDSC HR Management Division has taken the most innovative and strategic path in customizing Human Resources needs for different sectors, specializes in Contractual Staffing, Permanent Staffing. Apart from HR management KDSC has diversified into
IT, Accessories distribution & Retail marketing.
HR Allied service –like Renewal of Visa, Passport, Driving License etc.
Software Development
Restaurant & Catering Services.
Afterschool Coaching Institute.
KDSC has taken the most innovative and strategic path in customizing Human Resource needs for different enterprises and corporate. KDSC, having its head quarters in Kuwait and subsidiaries / Branches in India makes it easy to source quality manpower at the right time. KDSC has developed strategic partnerships with various specialized companies offering services in quality resume database. Meanwhile, aiming at the best HR strategy, we are a partner to our clients then merely a HR services firm. We specialize in Executive Search, Contractual Staffing, Permanent Staffing, Payroll Outsourcing & Statutory Compliances.
The company is headed by Mr. Mohammed Al Yaseen (Chairman) & Mr. Birdavolu Surjeet Rao (Managing Director)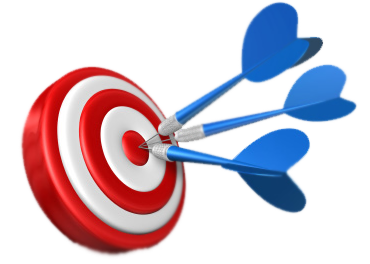 Our Vision
To become the most respected partner in manpower consultancy, IT accessories & retail marketing to make our company as the best place to work with.
Our Mission
To provide Innovative, Quality and personalized Services to our Customers, consistently outperform our peers and provide dynamic, challenging and friendly environment for our employees.