Try Recruitment Solutions from KDSC-Kuwait, We enable you to:
Source the best talent from a database of over 500,000 searchable resumes.
Enhance your reach by publishing your jobs in leading online publications who we have partnered with.
Organize and simplify your recruitment process using our online job management platform.
Find Candidates
More than 1.9 crore candidates and their Facebook connections
Post your jobs
Get smart responses with unique two-way matching technology
Software solutions
Complete custom software application services
Recruitment solutions
An innovative range of solutions tailored to your specific needs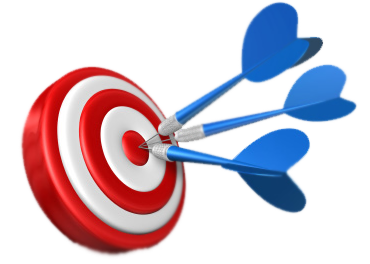 Our Vision
To become the most respected partner in manpower consultancy, IT accessories & retail marketing to make our company as the best place to work with.
Our Mission
To provide Innovative, Quality and personalized Services to our Customers, consistently outperform our peers and provide dynamic, challenging and friendly environment for our employees.